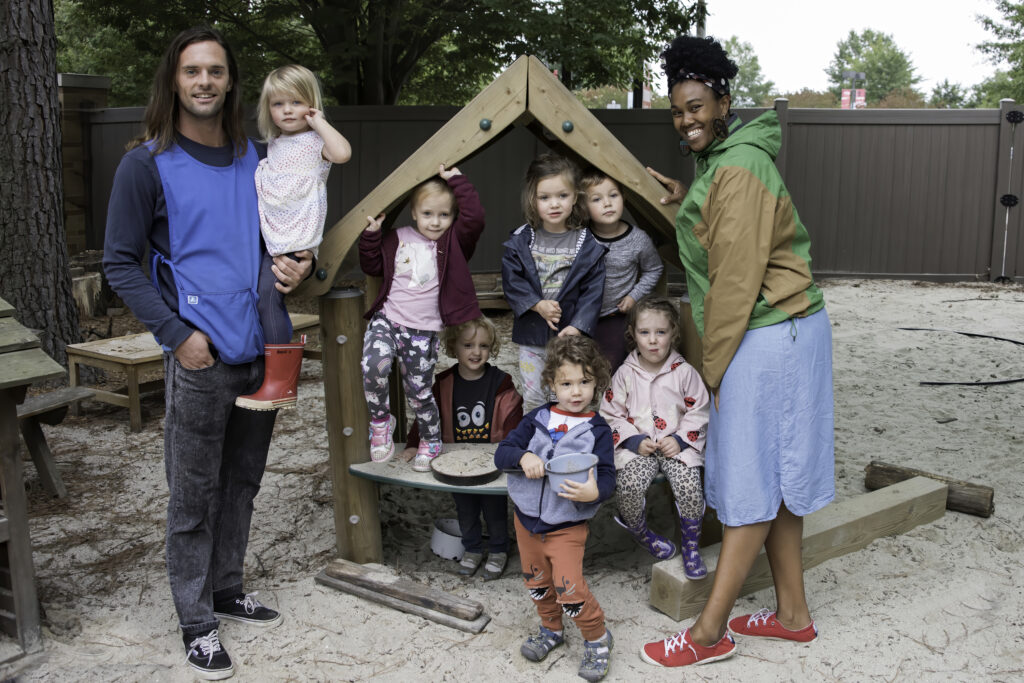 Your support of the Sustainability Fund will help us meet the increased needs for financial assistance, support essential operations, and fulfill our important role in building community and Jewish life for generations to come.
The strength and resiliency of our community has never been greater, and we thank you for your ongoing support that allows us to move from Strength to Strength and helps to ensure the Weinstein JCC continues to be the Center of our community.
With your support, the Weinstein JCC will continue to play a key role in the connection and resiliency of our community!
What Your Dollars Do To Help
For 75 years, the Weinstein JCC has inspired community. It is the one place that belongs to everyone.
Contact Susan Herzick to learn more about making an impact at the JCC at 804-545-8609 or sherzick@weinsteinjcc.org
The Weinstein JCC is a non-profit 501(c)3. Tax ID# 54-0535104.