Current gifts of cash are vital to our success, but donors can also support the Weinstein JCC by making a planned gift. Legacy giving, planned with the assistance of a qualified professional advisor, can provide immediate benefits—tax savings and additional income—and will give you the satisfaction of knowing your personal philanthropic goals will be met, and that you are helping ensure the Weinstein JCC will maintain its place in our community for years and years to come.
Join the Monument Society
Members of the Monument Society are people like you that want to make a difference, leave a legacy and make life better for future generations. Members have created a lasting legacy by including the Weinstein JCC in their estate plans or through the creation of a named endowment fund.
Click here to see a listing of individuals who have created an endowment or legacy to ensure a vibrant, thriving Weinstein JCC that supports Jewish culture, education and values for generations to come.
Click here to watch a brief testimonial from a current Life & Legacy participant, Helen Horwitz.
The Weinstein JCC is one of 10 local Jewish organizations that participated in Life & Legacy, a 4-year partnership program of the Harold Grinspoon Foundation and Richmond Jewish Foundation to promote after-lifetime giving.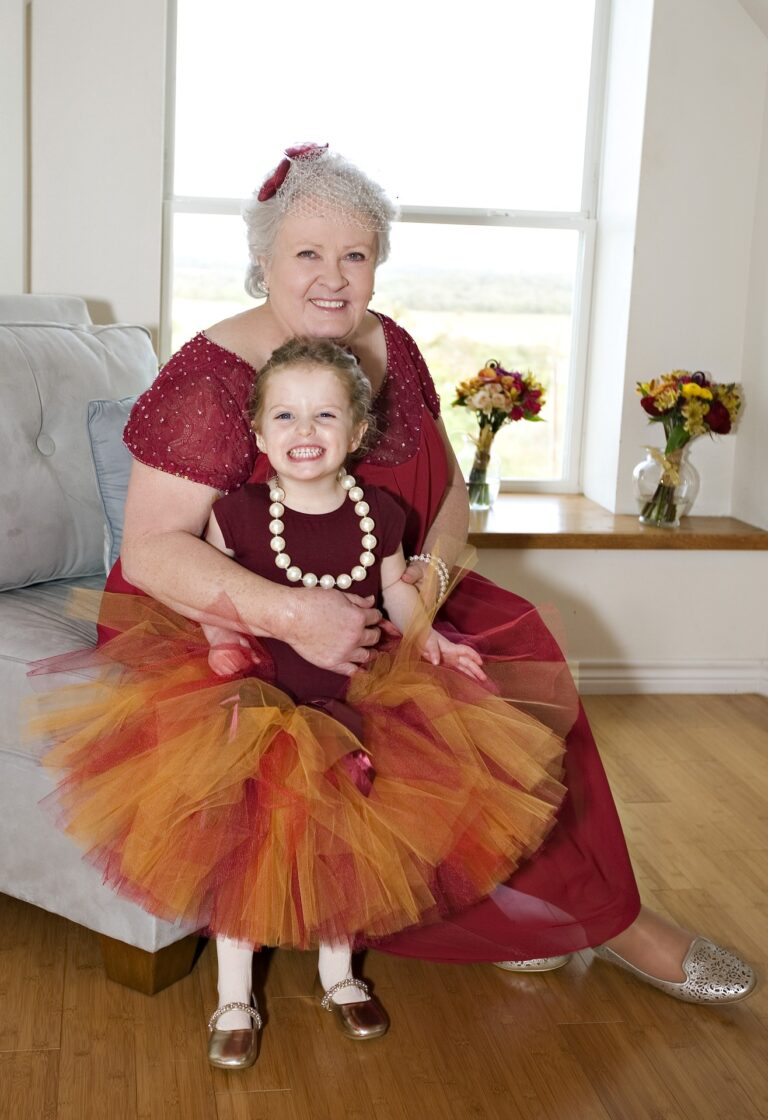 Contact Susan Herzick to learn more about making an impact at the JCC at 804-545-8609 or sherzick@weinsteinjcc.org
The Weinstein JCC is a non-profit 501(c)3. Tax ID# 54-0535104.