COVID-19 Babysitting Policy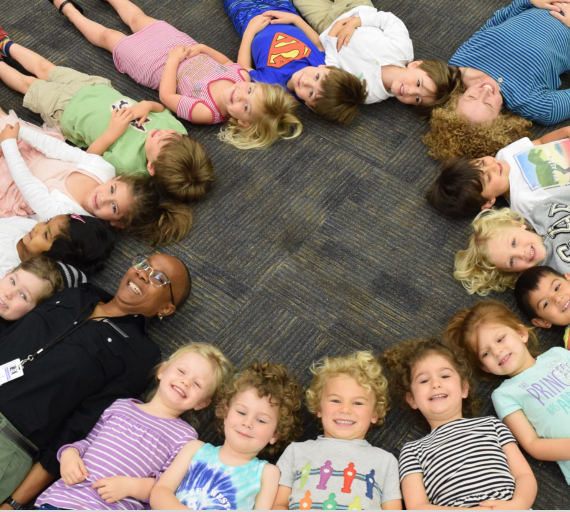 COVID-19 Babysitting Hours
Monday thru Friday: 8am-2:15pm
Sunday: 9am-Noon
Babysitting is limited to 1 hour and 15 minutes per family per day. Babysitting is currently open only to 4 families at a time, maximum of 2 children per family. For safety, the babysitting room is divided into four quadrants, one for each family. Only 2 infants total are allowed per time slot.
COVID-19 Babysitting Hours
Monday thru Friday: 8 am-2:15 pm
Saturday and Sunday: 9 am-Noon
Afternoon and evening hours may be coming soon. Check our SignUpGenius page for availability.
Keep in mind that these hours are subject to change based on staffing and we cannot guarantee all timeslots.
Reservations are required – no drop-ins.
You must call to cancel if unable to come at your appointed time. Please see babysitting staff or click here for the parent manual, which explains various staff policies such as health, discipline, training, etc.