Presented by the JCCs of Albuquerque, Ann Arbor, Cincinnati, Houston, Marblehead, Southern Maine, Palisades, and Richmond.
Part of the Fife-Davis Family Annual Jewish Book Fair and Gift Shop
In partnership with the Jewish Book Council
One of the most important untold stories of World War II, The Light of Days, is a soaring landmark history that brings to light the extraordinary accomplishments of brave Jewish women who helped weaponize Poland's Jewish youth groups to resist the Nazis.
$10 per person, $18 per household. All authors will be presenting virtually.
Books make a great gift! Be sure to stop by the Fife-Davis Annual Jewish Book Fair and Gift Shop between 11/8 and 11/26 to shop for everyone on your gift list (and don't forget yourself)!
Please support our local Richmond bookstores by purchasing a copy of The Light of Days (also available on audio). Autographed book plates are available and can be picked up from the Security Desk at the Weinstein JCC.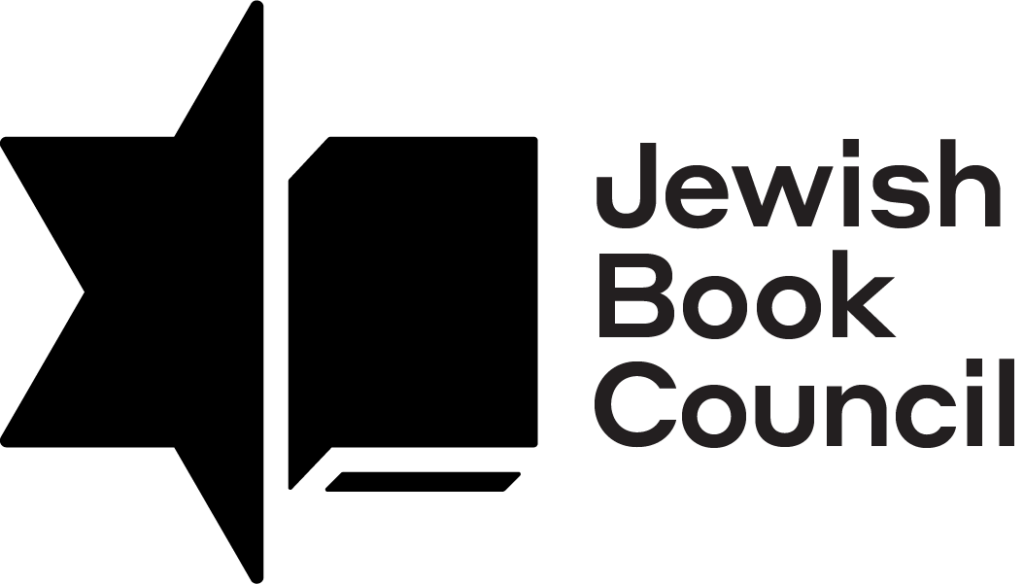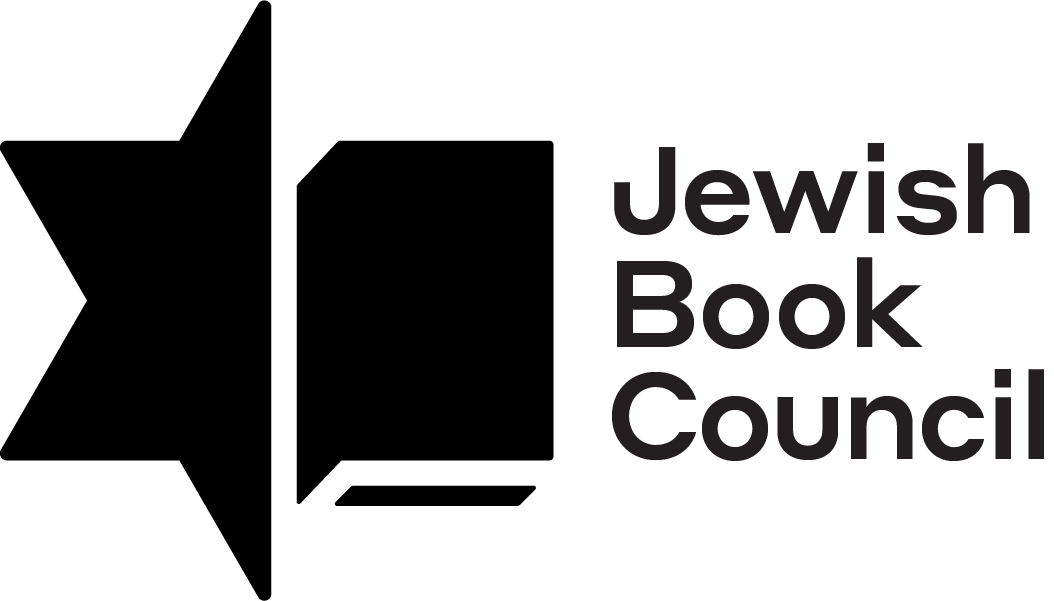 Judy Batalion, The Light of Days


11/14/2021




8:00 pm - 9:00 pm